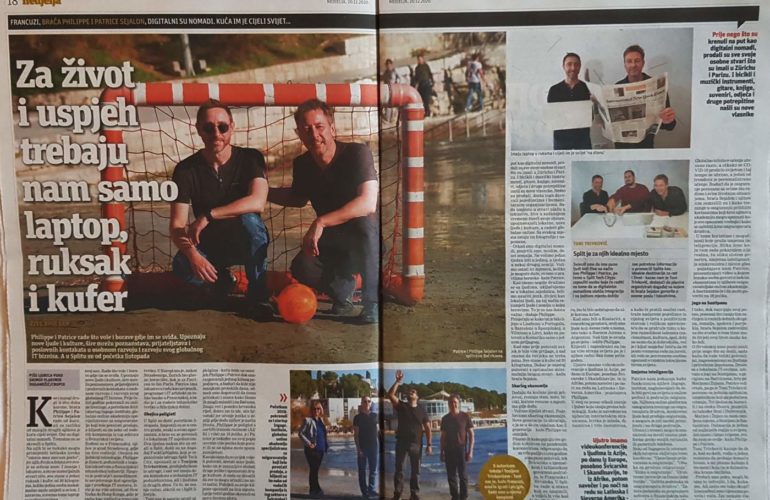 Our digital nomad lifestyle has been an incredible source of experiences! We have not only seen amazing places, but more importantly, met great people from around the world! Some of them have even joined our team. With some others, we have created synergies and in all cases, we have had a good time!
You can read the full article in Croatian or translated automatically.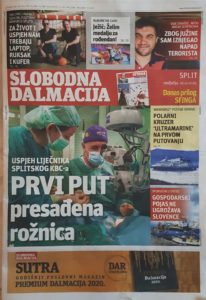 Great thanks to #LjubicaVuko, #ToniTrivković and #SplitTechCity.