The Insurance Sales Academy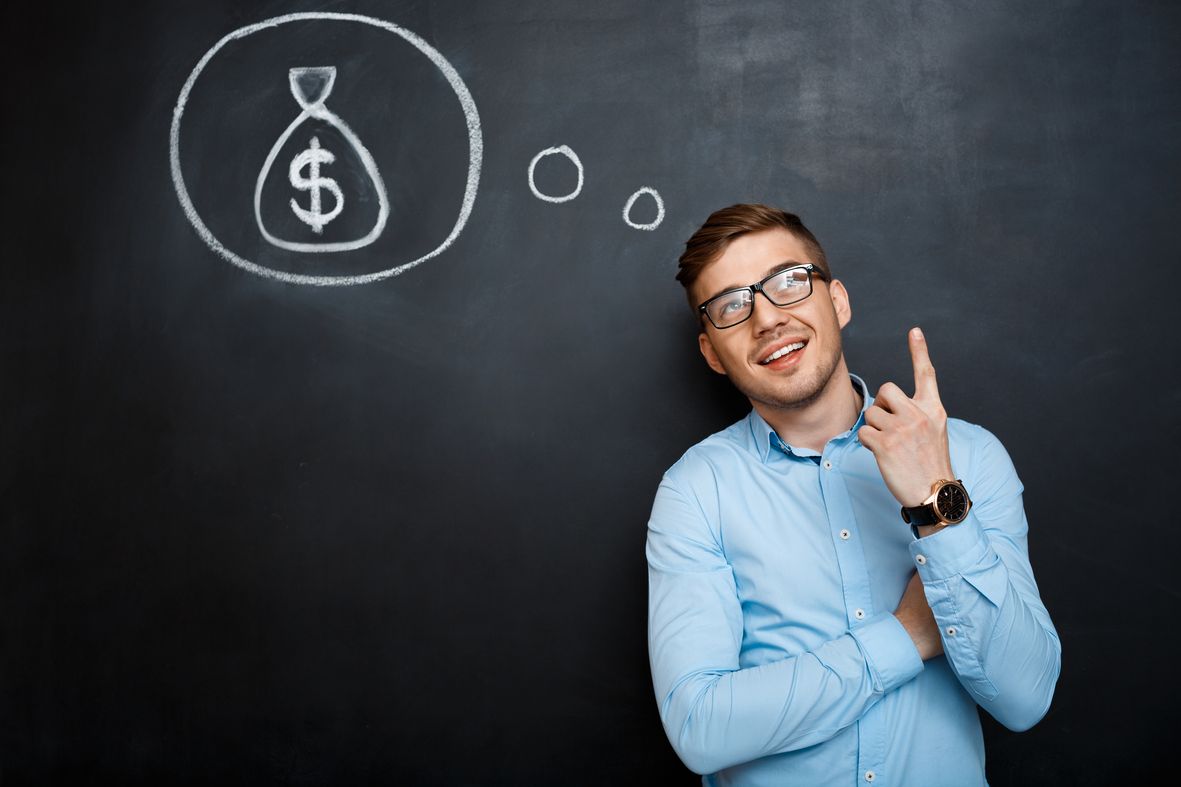 Establishing a mindset for sales success
This module teaches you how to:  
Develop the most important skills and characteristics of a great sales person

Create YOUR vision of a successful career

Build great long lasting relationships with your clients

Be fully motivated and at the top of your game everyday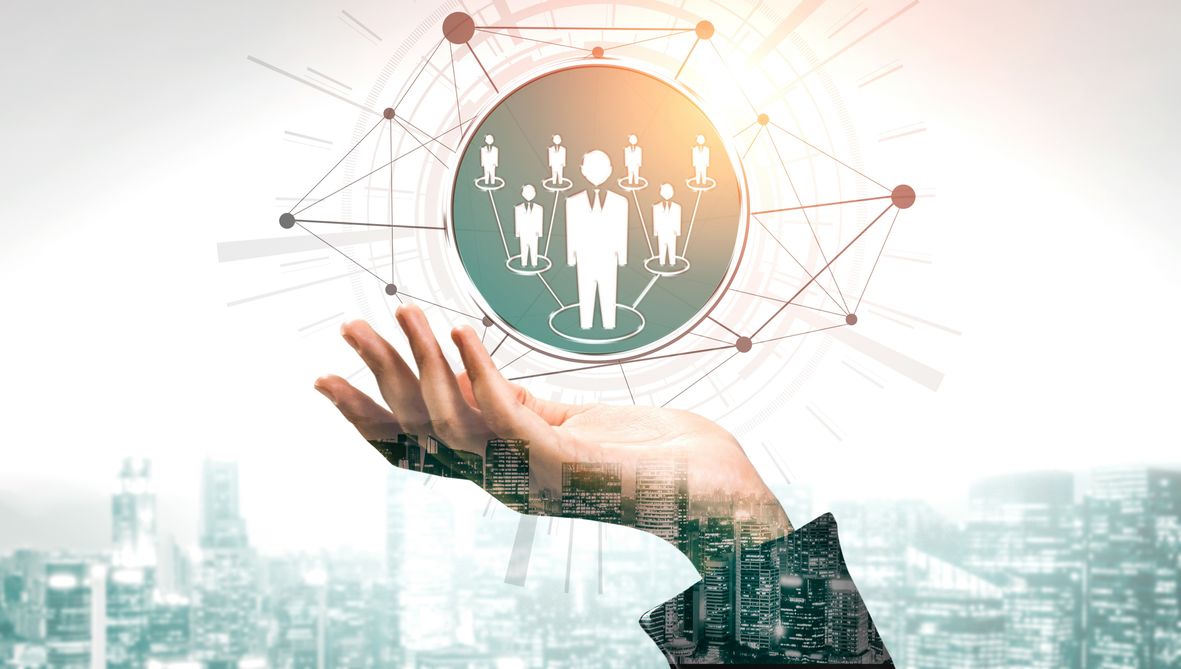 Finding high quality clients for your business
This module teaches you how to:  
Find the most profitable clients as a broker and insurance company and enjoy h

igher margin sales with fewer calls

How to use your databases, LinkedIn, social media and referrals to create many warm and friendly first calls.

Avoid rejection and wasting time with cold calls 

N

ever run out of clients who are happy to do business with you
Approaching your clients successfully
This module teaches you how to
Prepare great introductions and be the ONE sales person clients do not hang up on

Truly understand your client's problems and needs.

Sell them solutions to their problems that they are truly interested in

Differentiate yourself from the big mass of average sales people. Be treated as a trusted & valued expert and partner rather than an annoying sales person.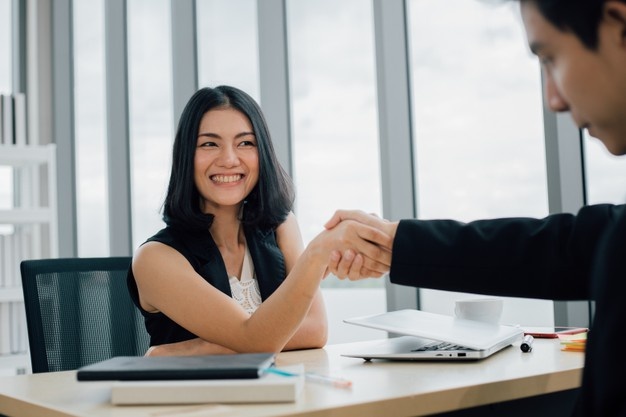 Making sales
Deal with your client's objections and make sure they don't keep you from closing that sale

How to use the irresistible FAB sales techniques, which inspires your clients to trust you and value you as true expert and advisor

Succeed in using powerful negociation techniques

Different methods to close deals successfully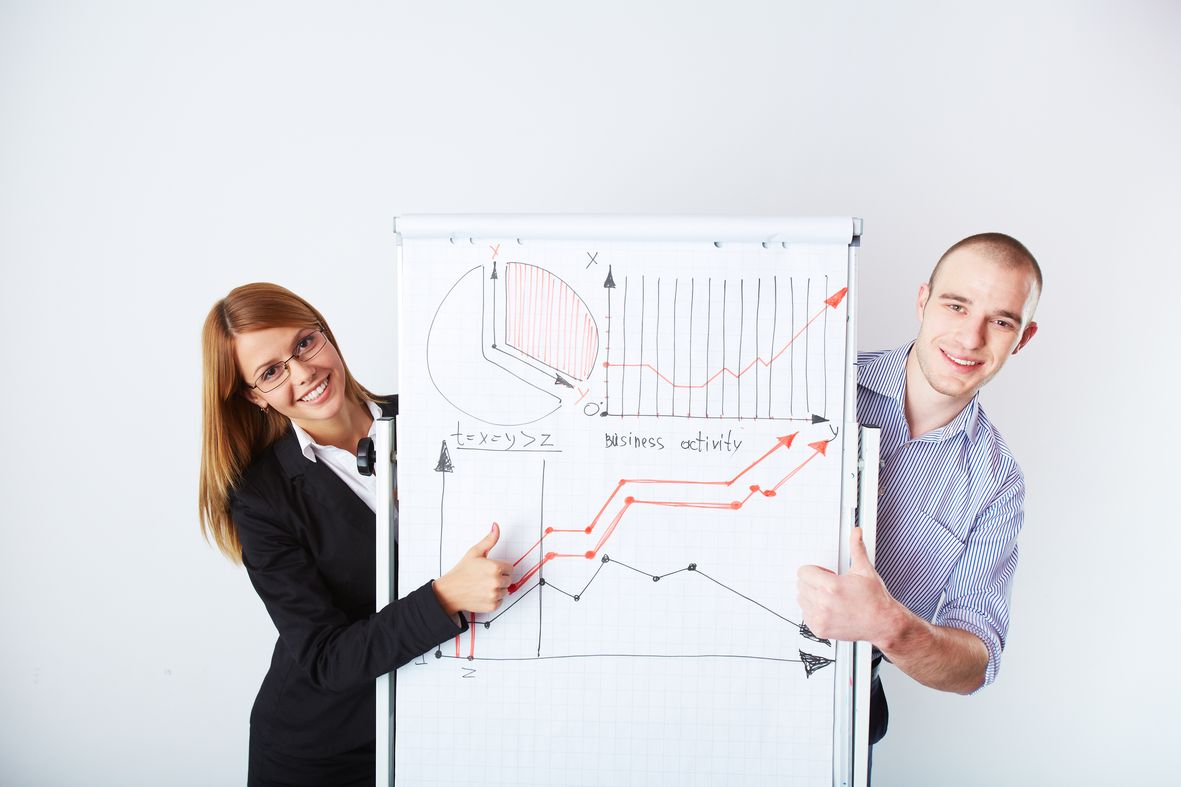 Securing recurrent business
This module teaches you how to:
Create a continuous sale funnel, where you always have promising new clients to call

Create a business built on good reputation and recommendations where clients call you!

How to maximise follow – up sales and create exclusivity. Make sure you are the one your clients call when they have new needs. This allows you to make great profits with without the frustration of cold calls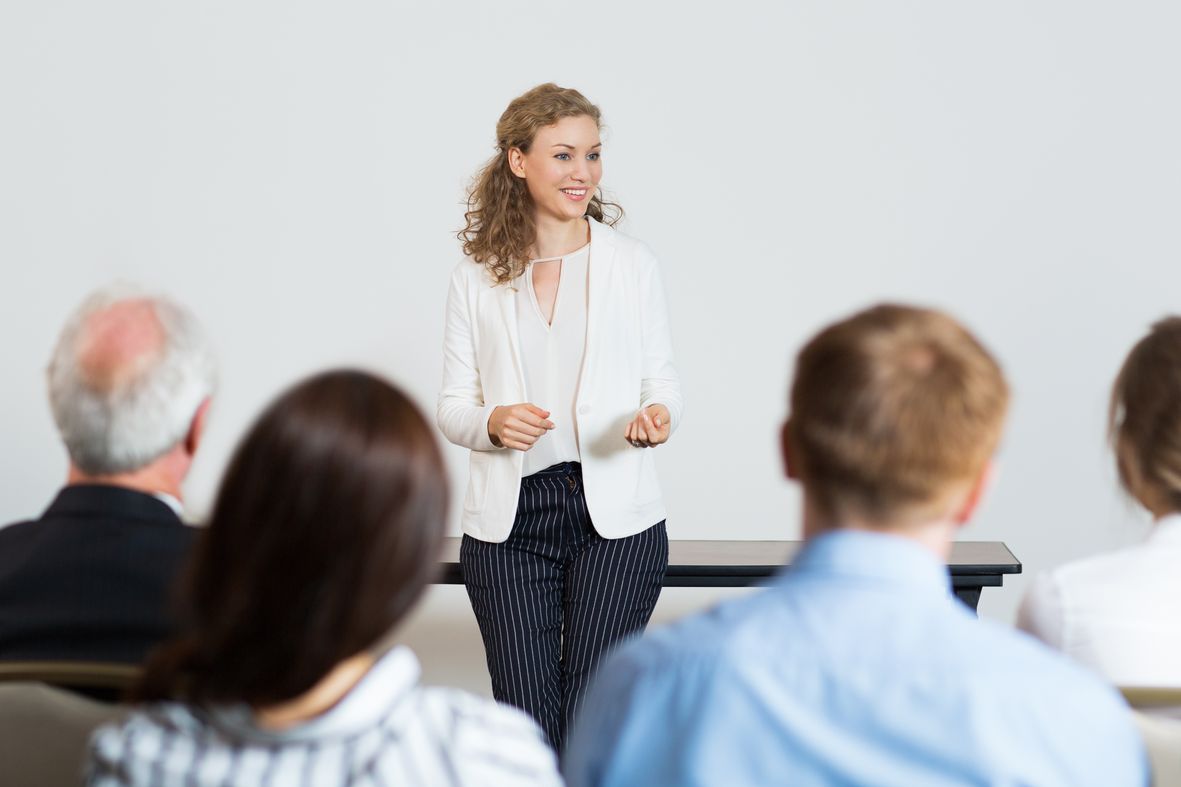 Becoming a successful leader
Once you have become a successful sales person, you might get the opportunity to become Manager of a sales team.
This module teaches you how to:
Hire the right people. Avoid wasting money and time on wrong hires

Understand people's unique character and motivations. Help them set goals that keep them motivated

Have a functional appraisal system in place that empowers people to be the best sales person they can be

Avoid the most common management mistakes that demotivate individuals or the whole team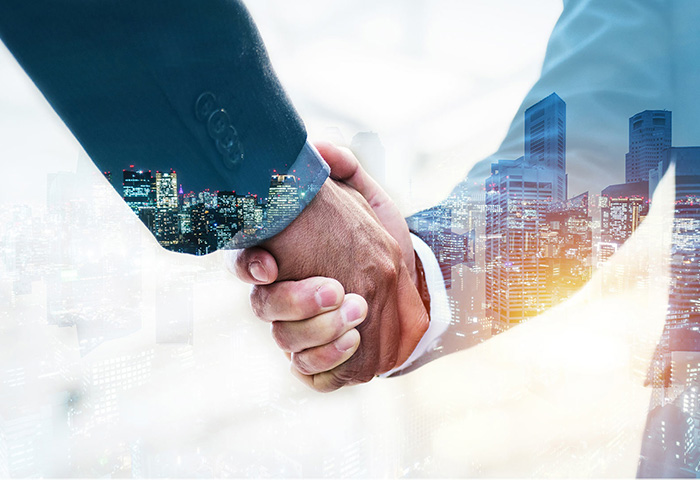 Designed by professionals
To create ultimate courses based on uncompromising content and flexibility, world-class insurance experts and learning course developers have come together. These courses deliver the most on elevating performance through cognitive research, engagement-oriented methods and years of relevant experience. With Ingage's e-learning masterpiece, you can achieve your greatest success.
Comprehensive subjects, dig deeper.
From Introduction to the Market to the most recent trends, we offer complete portfolios of courses on insurance and finance at the highest level. We've trained multiple MNCs, governments, SMEs and start-ups and constantly updated our content based on their feedback. How will blockchain change insurance? What about AI? How do top-tier companies calculate risks? Contact us to find out.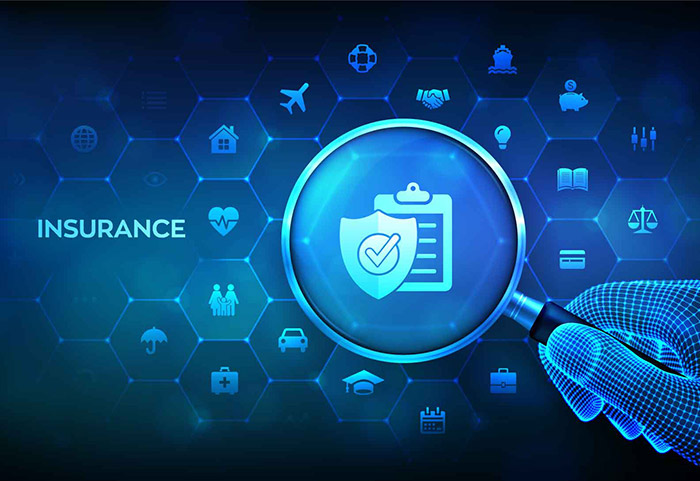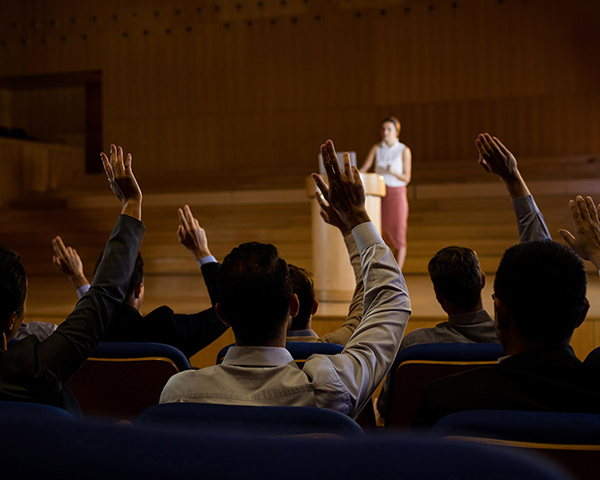 Built for better engagement
Since the lack of engagement has always been a major problem in enterprise education, we've built an immersive solution to keep our trainees to stay in. Combined with carefully designed progressive gamification tools with AI tailored curriculums, we inspire our learners to focus on and get things done.
Our goal has always been to help learners motivated enough to trigger actions. We've implemented edutainment methodologies, visualized dashboards, rewarding systems, reminders and communities on our courses. After years of research, we've found out the right engagement tool.
You deserve an Exceptional Learning Experience.