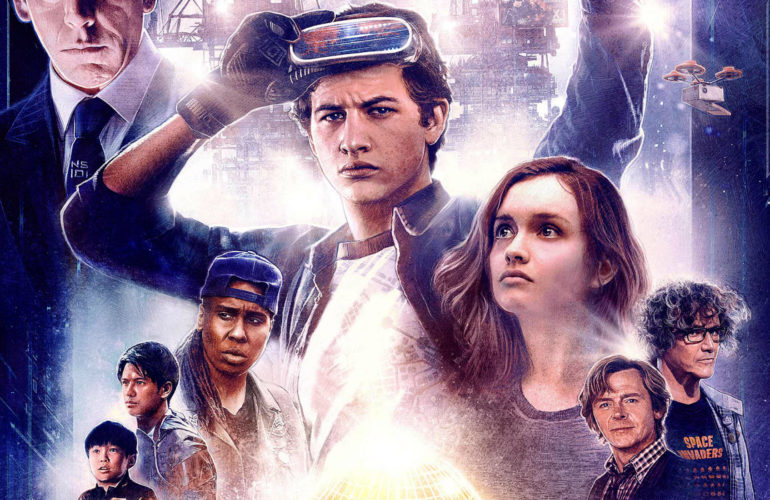 Good stories are one of the best ways to engage people, and in our case, our learners. 
Therefore, as you might have noticed, at INGAGE, we enjoy good story-telling and always keep an eye for films that deal with at least one of our 3 core topics: 1) Education, 2) Insurance and 3) Technology.
Indeed, they are the 3 "pillars" that support our niche offering of "Effective Training for Insurance Professionals" based on cutting-edge technologies!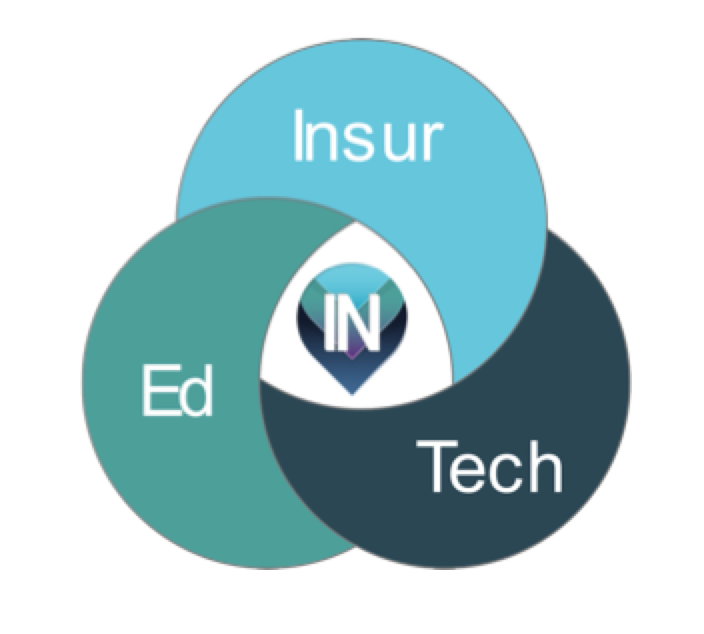 In this case, the present film is about technology, more precisely, the Metaverse / virtual world, as this is where we conduct some of our training. 
There are several films that present a virtual world. Unfortunately, the vast majority of them are rather dystopian…
I found the film quite entertaining and IMDB gives it 7.4/10 which is quite a good mark. Well, the director is nothing less than Steven Spielberg himself!
What is the story about? 
When the creator of a virtual reality called the OASIS dies, he makes a posthumous challenge to all OASIS users to find his Easter Egg, which will give the finder his fortune and control of his world.
Source: IMDB
What is the novel behind the film?
Ready Player One is a 2011 science fiction novel, and the debut novel of American author Ernest Cline. The story, set in a dystopia in 2045, follows protagonist Wade Watts on his search for an Easter egg in a worldwide virtual reality game, the discovery of which would lead him to inherit the game creator's fortune.

Cline sold the rights to publish the novel in June 2010, in a bidding war to the Crown Publishing Group (a division of Random House). The book was published on August 16, 2011. An audiobook was released the same day; it was narrated by Wil Wheaton, who was mentioned briefly in one of the chapters. Ch. 20 In 2012, the book received an Alex Award from the Young Adult Library Services Association division of the American Library Association[5] and won the 2011 Prometheus Award.

A film adaptation, screenwritten by Cline and Zak Penn and directed by Steven Spielberg, was released on March 29, 2018. A sequel novel, Ready Player Two, was released on November 24, 2020, although to a less positive reception compared to its predecessor.
Source: adapted from Wikipedia.
Have you already seen Ready Player Two? I haven't. Would you advise me to watch it? 🙂