BENEFITS AND ADVANTAGES
What if one could create an engaging onboarding course for your vendors' developers and consultants with just 2 hours of your time?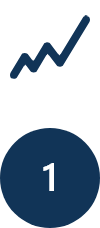 VERY FAST
No need for a several-week-long project to create an onboarding course! All we need are 2 hours of your time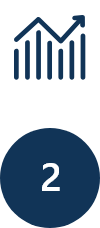 ENGAGING
We make sure that your onboarding course is engaging, interactive and actually even fun to go through!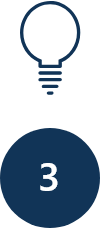 ONLINE COURSE
This is an online onboarding course, but it can also be used for blended learning (i.e. a mix of online and in-person)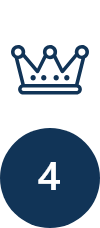 IMPROVED IMAGE
This different approach in training improves the image of your company towards your employees and partners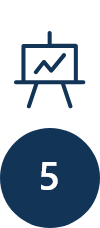 HIGHER RETENTION
Employees and partners who better understand the context in which they operate feel more comfortable.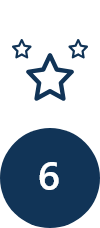 BETTER VALUE
When people understand where they fit in the overall process, they are more able to bring value.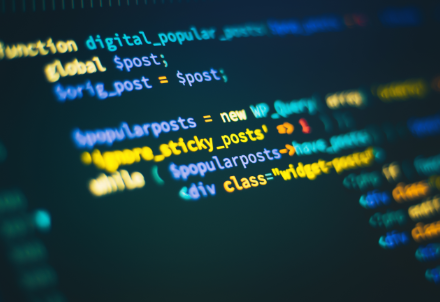 WORLD-LEADING LMS AT THE CORE OF OUR PLATFORM
All the right functions needed thanks to feedback from millions of users worldwide over 10 years. Over 20 different types of teaching activities (interactive videos, quizzes). 30+ languages.
You will boost your training productivity up to 40%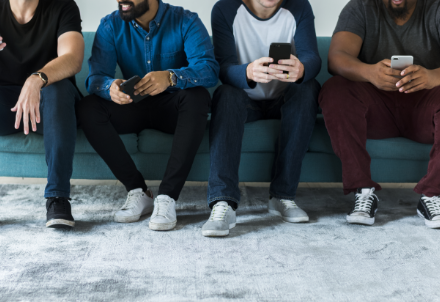 GAMIFIED PLATFORM WITH EXAMS AND CERTIFICATES
The platform can give points, badges, certificates, unlock levels automatically (or you can do it manually if you want), display a leaderboard.
Healthy competition boosts your productivity in training and sales – with measurable results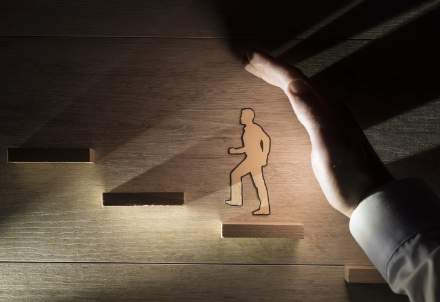 MICRO-LEARNING

Send small learning units frequently to learners.
Enhanced knowledge leads to boosted sales conversion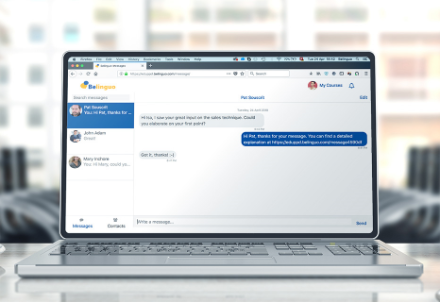 ONLINE LEARNING COMMUNITY (FORUMS, IM*)
Learners and trainers can communicate online within the platform, via their computers or smartphones.
*IM – instant messaging
Exceeds satisfaction for digital sales training of Millennials and internet savvy talents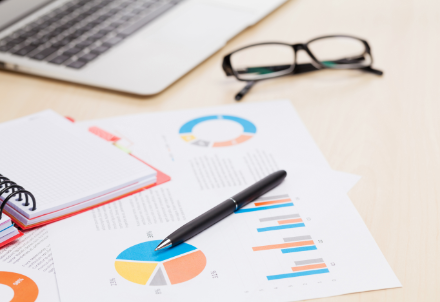 HIGH-LEVEL AND DETAILED REPORTING
Many standard reports (on courses, attendance, user performance) available out-of-the-box, with statistics, tables and graphs. Custom reporting
Meaningful performance scorecard at your fingertips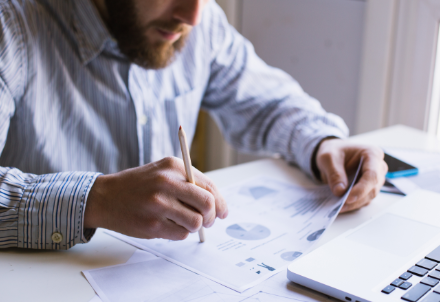 PRODUCTIVITY TOOLS

Course templates and quiz generator.
Powerful administration module.
Lean self-administration and swift scalability of newly created courses and contents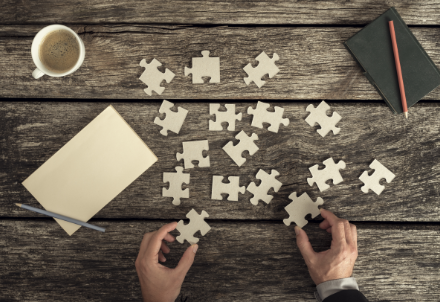 OPEN PLATFORM (SCORM, xAPI)
Export and import courses, activities, users, forums. Reuse skills acquired with our Platform to most other modern LMS.
Scale your digital learning platform to fit any underlying IT system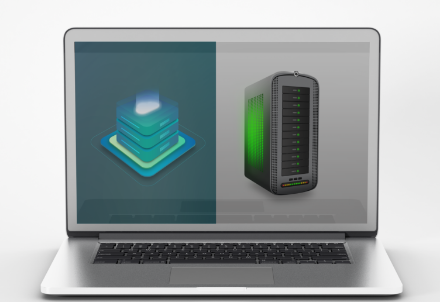 CLOUD-BASED OR ON YOUR LAN
Choose whether you would like this online learning hosted on our cloud or within your own LAN.
Simultaneous management of high volume of users and courses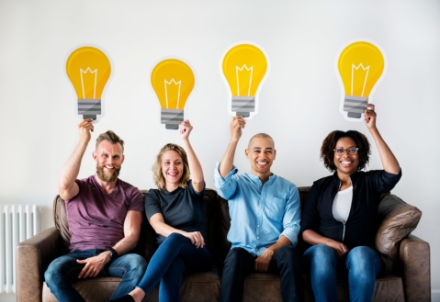 TEAM ENGAGEMENT (ONLINE AND FACE-TO-FACE)
Learners matcher algorithm.
Automatic generation of face-to-face "Monopoly"-like games
Face-to-Face "Jeopardy"-like game
Enable learners with common interests to meet and exchange. Engaging activities for face-to-face training.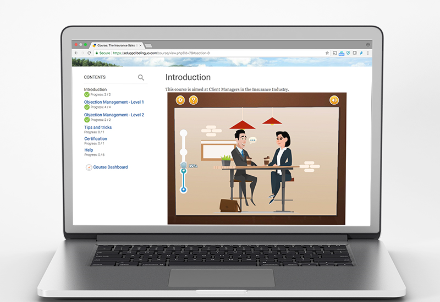 UNIQUE INDUSTRY SPECIFIC SIMULATOR (EXTRA MODULE)
Our system can also help your sales team understand the whole value chain thanks to our simulator. (for now only available for insurance, but can be adapted)
Your employees understand your business and their impact on top and bottom line.
FACTS ABOUT OUR SOLUTIONS
Implemented in 30 countries
Used by 2,000+ professionals
LET'S SEE TOGETHER HOW IT CAN BENEFIT YOU
SOME OF OUR COURSES FOR INSURANCE COMPANIES