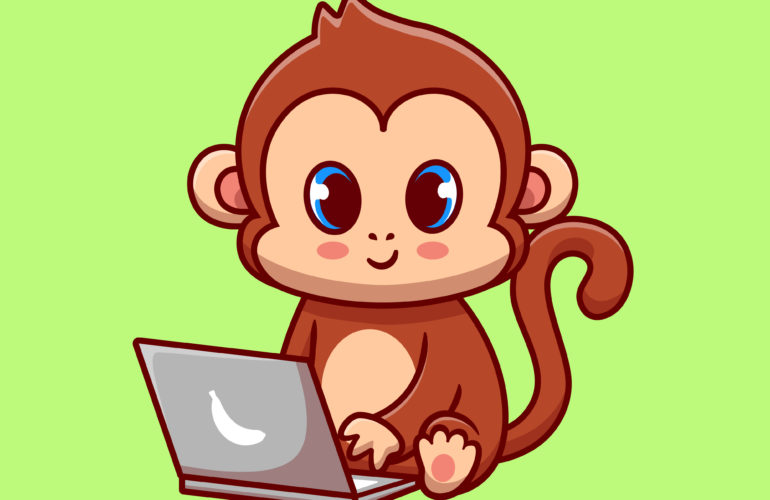 Becoming an agile company means first and foremost rethinking the way we operate so that it is refocused on our customers, both internal and external. Externally, to produce maximum value for the customers who make the company money. Internally, to ensure that the company's employees are in the best position to deliver this value.

It also means setting up a system that is conducive to change, a benevolent environment, a culture of experimentation and tolerance of failure.
Read Séverin Legras' article (in French).