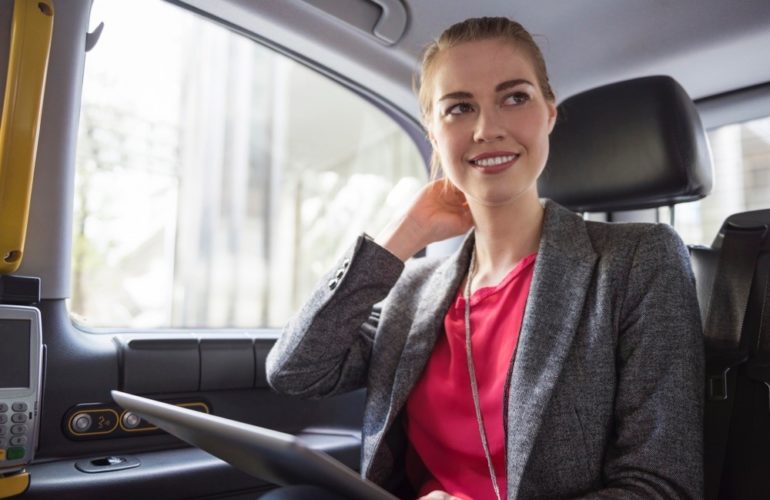 – Copenhagen, 1999 : Starting at Ernst and Young Consulting!
 My first day as a very fresh consultant: nobody there to welcome and lead me in this new, intimidating adventure. But something blew my mind, on that day. I received 3 things: a laptop, a mobile phone and a corporate credit card so that I could work on projects in Oslo, London or Tokyo. Already back at that time, I discovered a seamless way of working.  
– Hong Kong, 2014 : Clients and video conference…
Fast-forward 15 years, I am the co-founder of an edtech startup in Hong Kong. Our team members are located in different countries around the world. We are a "digital-first" company and work together mostly online via video conferences.  
After a lot of effort, our team finally manages to line up meetings with one of the world's most-known luxury watch companies as well as one of the largest insurance companies. We are very excited to present our innovative products to them! 
Their answer: "A video conference? No, this is absolutely impossible. We cannot and are not allowed to use video conferences with external companies! You need to fly in to our Headquarters in Switzerland" 
We still got many such answers until 2019.  
Then, something big happened and gave an incredible boost to digitisation…  
– May 18, 2022 : Radical change
Fanny Guinochet, a French journalist I appreciate, explains that 78% of executives (in France) are happy to work remotely. They even envision to work 100% remotely within the next 10 years. 10% of them even think that the "office" will fully disappear! 
Executives want to be autonomous, flexible and organise their day-to-day activities as they see fit. They also want to see purpose in their lives and work for companies that are socially responsible. These are also the values of a large group in our society: the Millennials! 
#innovation #disruption #newwaysofworking #climatechange #sustainability #Millennials #digitisation #entrepreneurship