Digital Incentive Program
The best loyalty programme based on Web3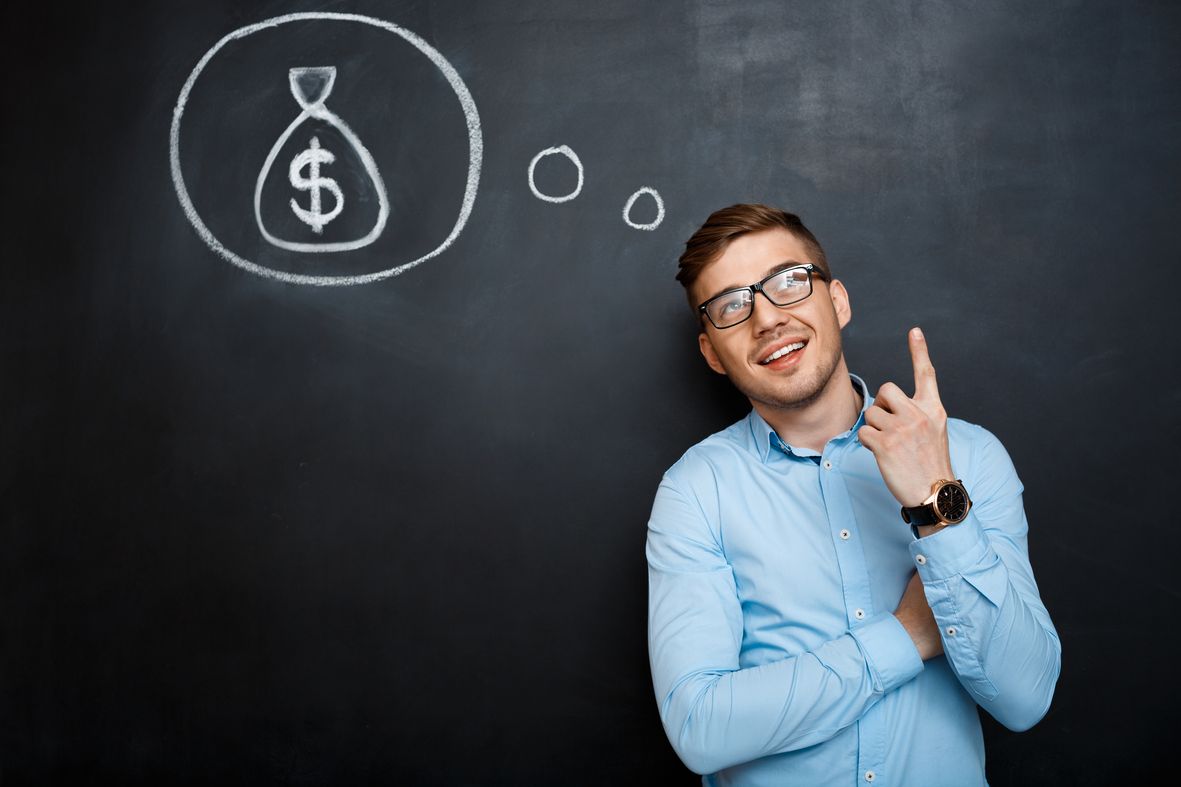 Decrease CAC
Compete effectively against increasing Customer Acquisition Costs with key ingredients from a Digital Incentive Program​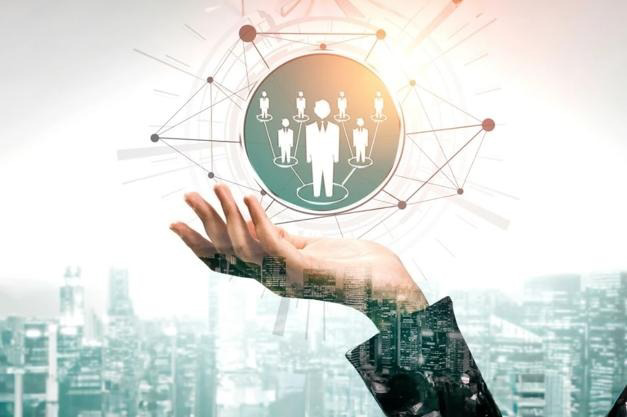 Expand audience
Reach new and existing audiences while incorporating Web3​​
Experience Web3
Gain deeper customer insights and foster participation with customer communities in ways not previously possible. Become an early adopters of Web3​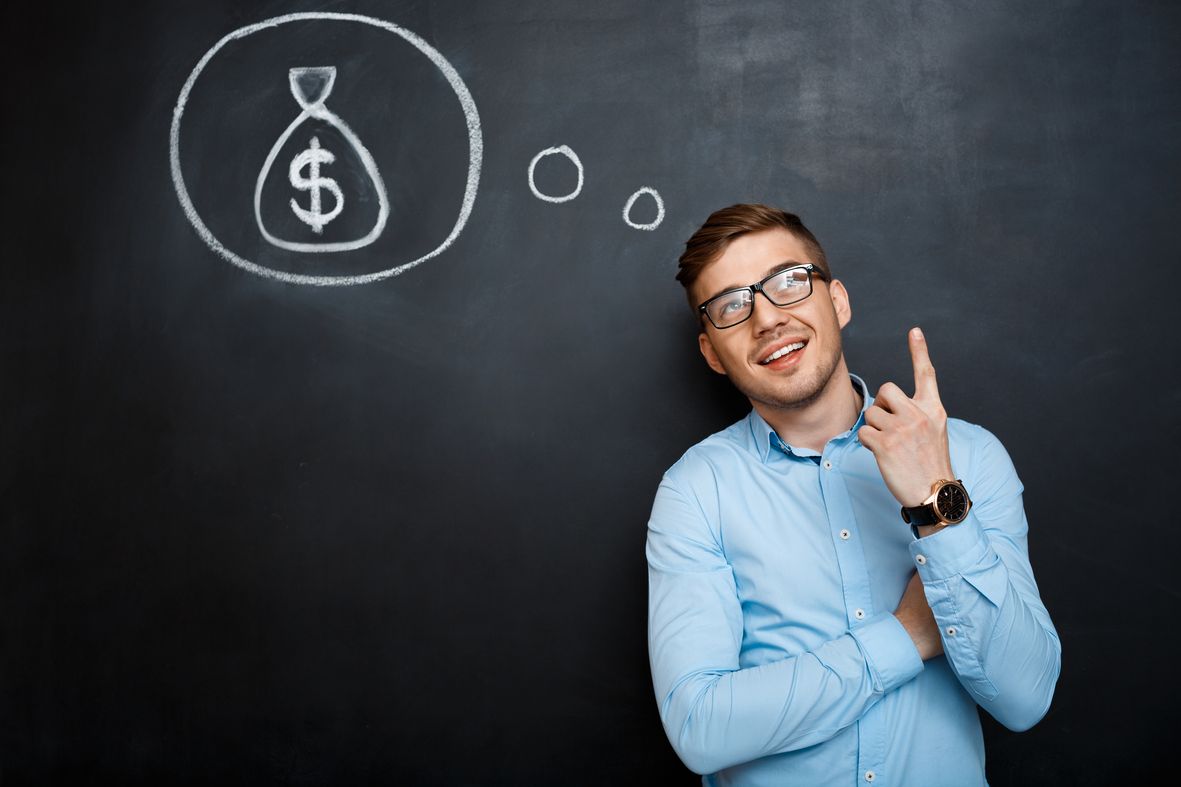 Strengthen marketing
Fuel existing marketing activities: NFTs are a vital component of the Web3 world that can complement present activities​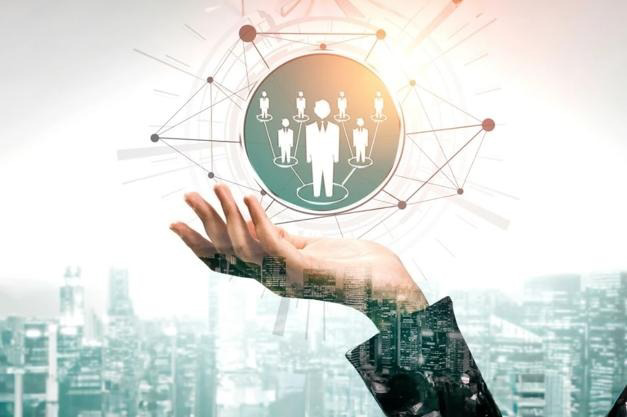 Stand out from competition
Explore the potential of Web3 and use it to stand out from the competition while building lasting relationships with customers​
Global brands enter the world of Web3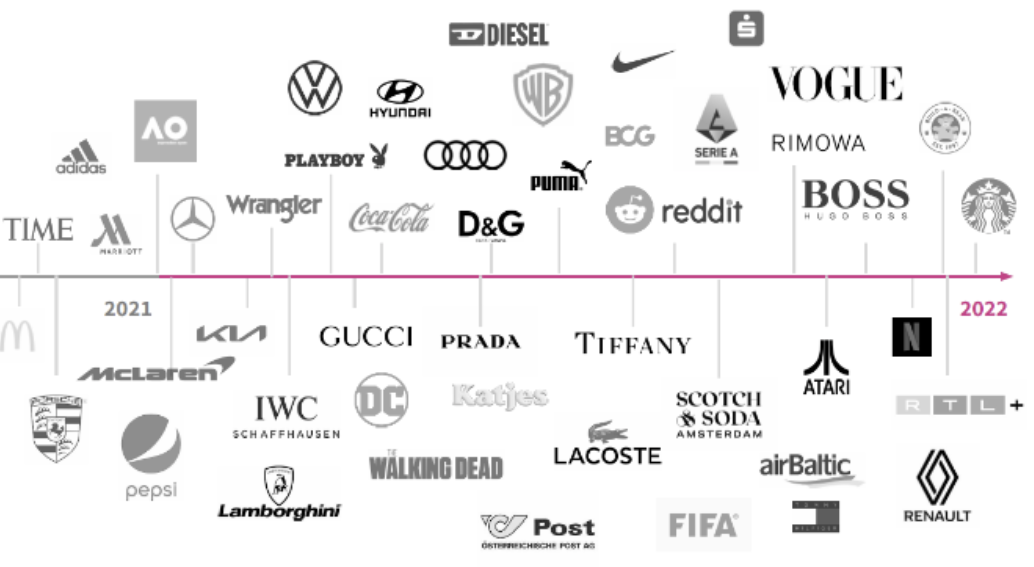 Source: Moonblock
The State of the Brand NFT Report 2022
We're seeing increased experimentation from brands around the concepts of loyalty, phygital commerce, data monetisation, and game-like metaverses.
Source: Moonblock
The State of the Brand NFT Report 2022
Every brand will be a Web3 brand in the future
As with every major technological shift, Web3 adoption will pass through several maturity levels with early adopters already paving the way.
Source: NFTGo
NFT Annual Report 2023
NFTs are still in their early stage of development with young people making up the majority of traders with over 66% of its users under the age of 34, 70% of which are male.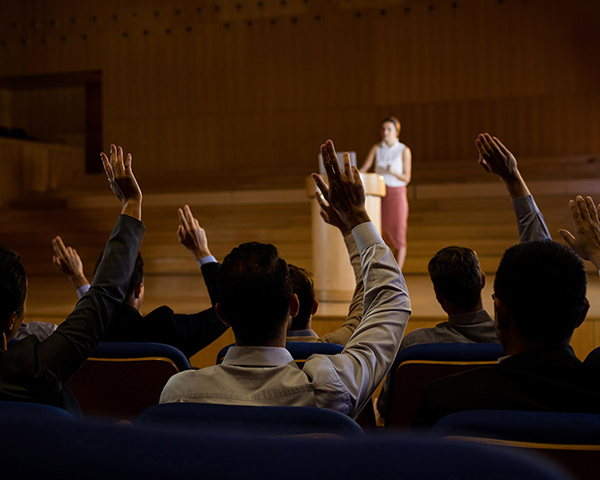 Why partner with us?
We are a Zurich-based company, selected by InnoSuisse as an innovative startup
We have a strong track record of innovation within the Swiss insurance industry including Helvetia and Swiss Re, but not only

Our clients and users are also in Latin America, Middle East, Africa, Asia…

We build innovative Web3 powered solutions that reinvent customer journeys and build brand engagement and loyalty
Your company deserves an Exceptional Incentive Programme.