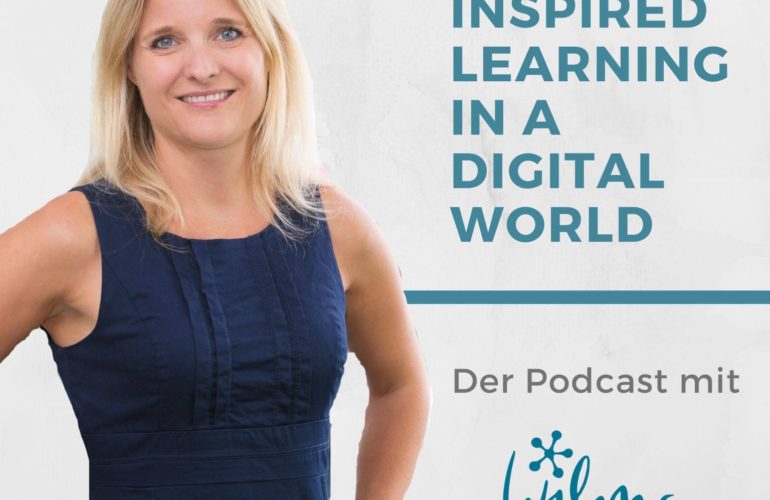 As part of our podcast series "Innovative Training in Sales and Insurance", Wilma Hartenfels interviews Philippe Séjalon on "Seamless Blended Learning", the Metaverse and the future of training.  
Wilma: "Today I'm talking to Philippe Séjalon. Together with his brother Patrice and another founder, Marion, Philippe founded Ingage several years ago. Ingage brings innovative and immersive training experiences to the still quite traditional insurance industry.
Our interview (in English, with an introduction in German) is about the potential of the metaverse as a new stage of development of the Internet. Philippe explains how he brings together various disruptive technologies such as VR, AR, Blockchain, NFTs and crypto in a Seamless Learning approach to increase learner engagement."
Listen to this podcast! (see the Wilma Hartenfels' podcast) 
If you like it, please share it! We are also looking forward to your comments. Thanks in advance.