We are specialized in engaging training for insurance companies, their employees and their clients. 
Several leading insurance companies say about us, that we are the most innovative training company that they have seen in the industry!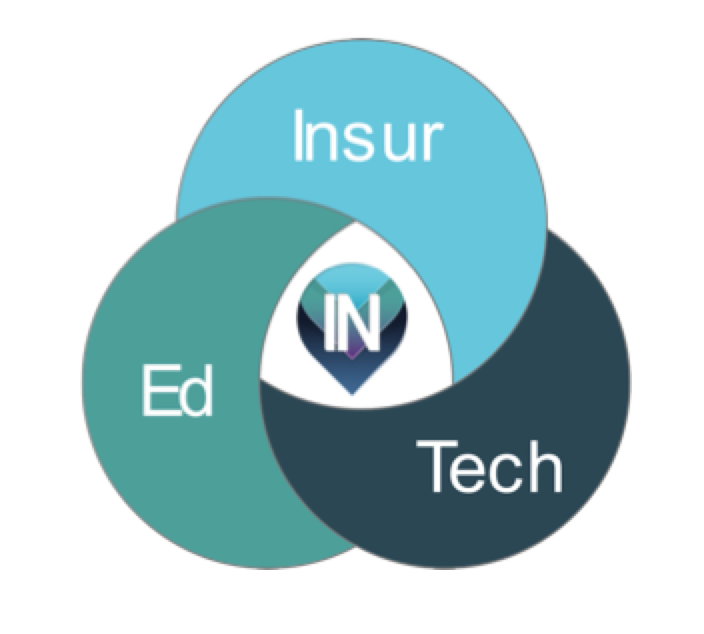 Would you like to test us out? 🙂
You are welcome to contact us!