BENEFITS AND ADVANTAGES
Do you want to help clients or new employees discover your beautiful town?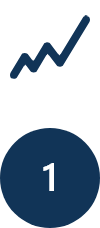 INSURANCE
This unique treasure hunt is designed for insurance professionals who want to discover this global insurance hub, Zurich.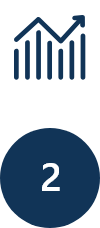 INTERESTING
This treasure hunt will bring a lot of highly interesting facts about the city and its long relationship with and impact on the insurance industry.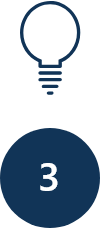 EXCITING
Participants will learn about the city in an exciting way. Every team member will be involved.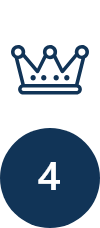 BOOST TEAM SPIRIT
Team members will have to work together to win the Treasure Hunt. It will boost the team spirit and help members bound.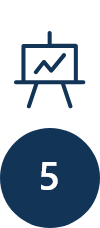 COMPETITION
Teams will compete with each other. Which team will be the first one to have found the treasure?!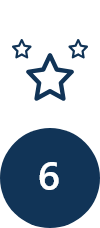 OVERVIEW
As the organizer and coordinator of the Treasure Hunt, you might want to have the overview of what is happening to make sure every team is enjoying and nobody gets letf behind. This is easy thanks to our backend tools.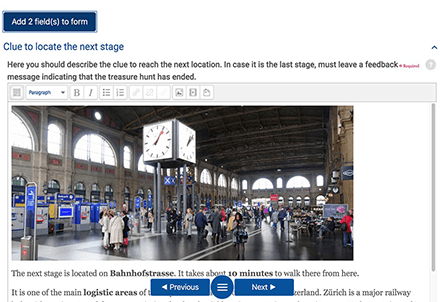 GUIDED TREASURE HUNT
Our Treasure Hunts lead your participants through the city in an exciting way. They follow the maps and answer to the different challenges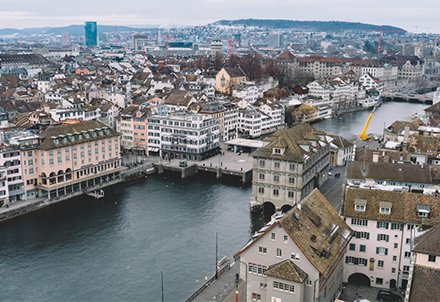 HIGHLIGHTS OF THE CITY
The city's highlights are presented in a fun way. Administrators can customize the path to their needs.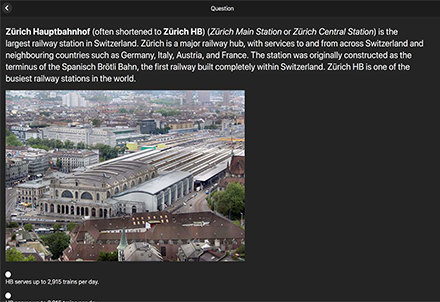 GEOLOCALIZATION
Participants are geolocalized. Thus, they can discover what is around them.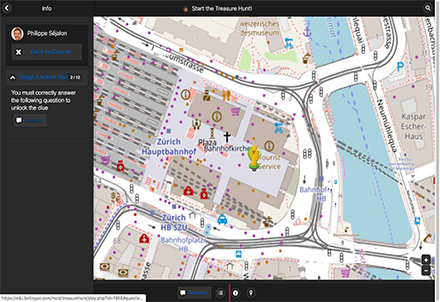 QR CODES
As the organizer, you might want participants to discover points of interest within your company's building (i.e. without geolocalization). You can use QR codes to do this in a simple and fast way.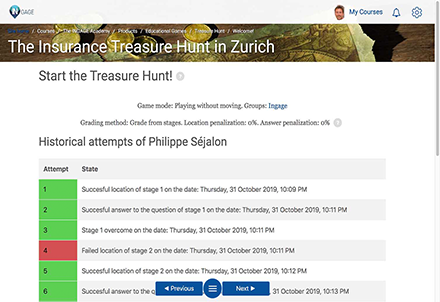 REPORTING
Once the treasure hunt has started, the teams are scattered around the city. Thanks to detailed reporting, you can follow them from your headquarter.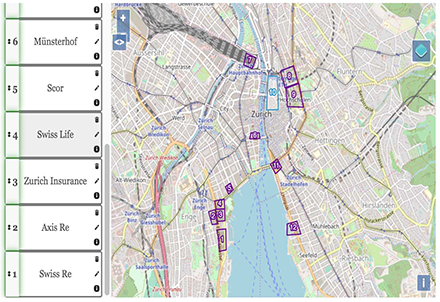 TOP CHART
At the end of the treasure hunt, the system displays the performance of each team. Reward the winners! 
FACTS ABOUT OUR SOLUTIONS
Implemented in 30 countries
Used by 2,000+ professionals
LET'S SEE TOGETHER HOW IT CAN BENEFIT YOU
SOME OF OUR COURSES FOR INSURANCE COMPANIES