Our team in Hong Kong organized a whole weekend workshop to help children victim of violence to regain a bit of confidence by developing their language skills to perform a theater play.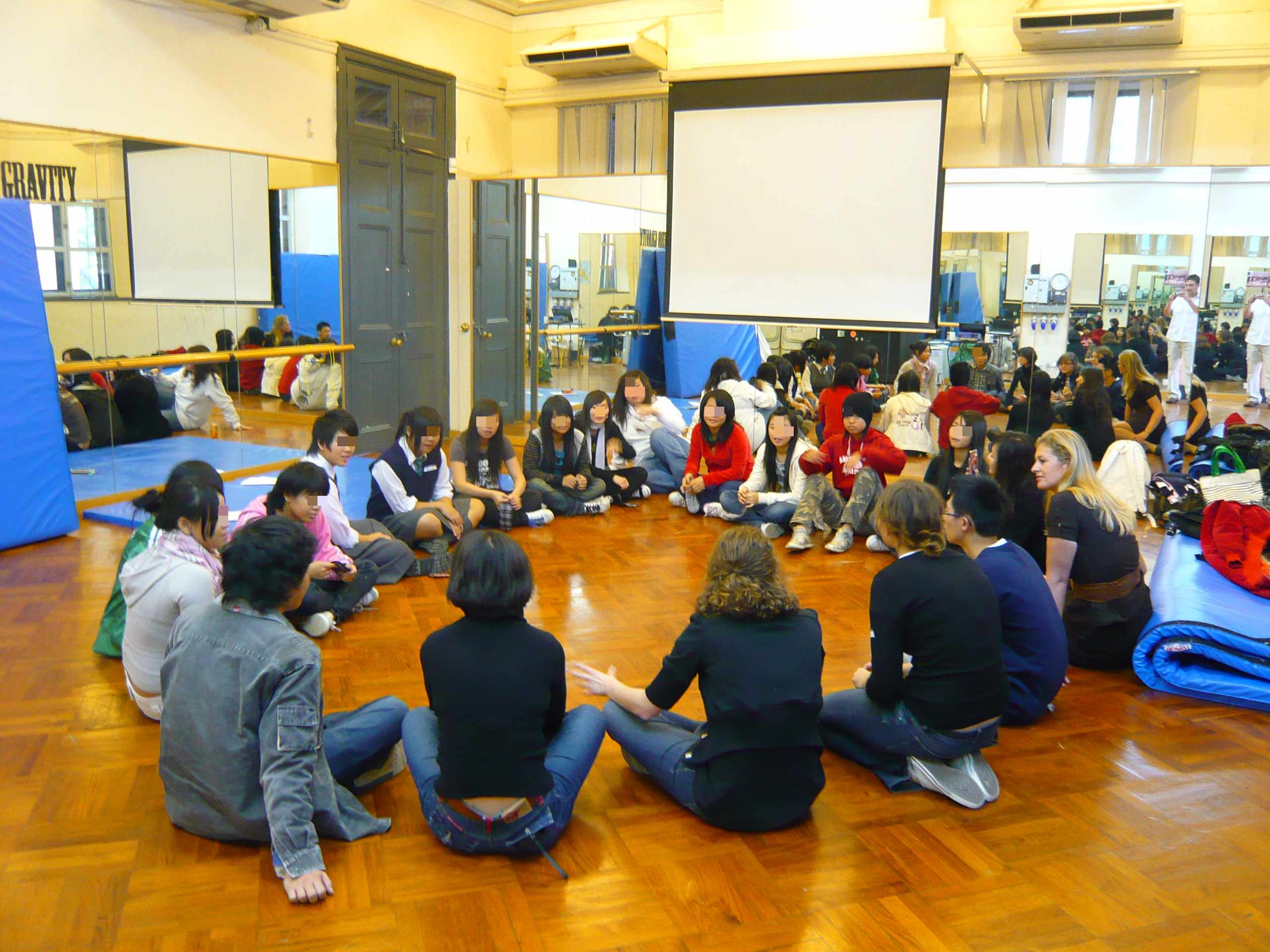 Thanks to Miss France finalist, Maud Garnier, and all our other volunteers without whose help this would not have been possible!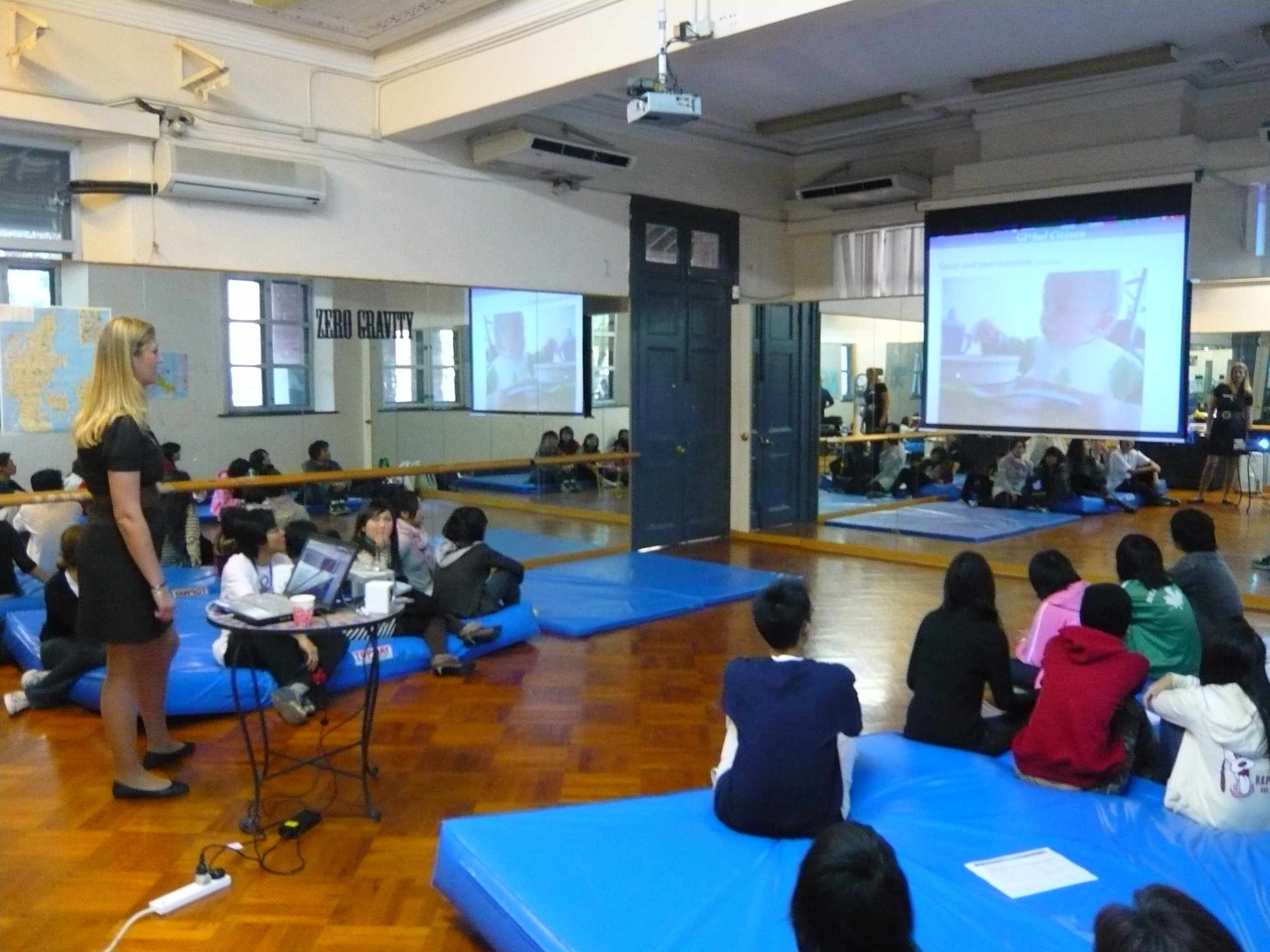 At the end of this weekend, the children held an amazing theater play in English!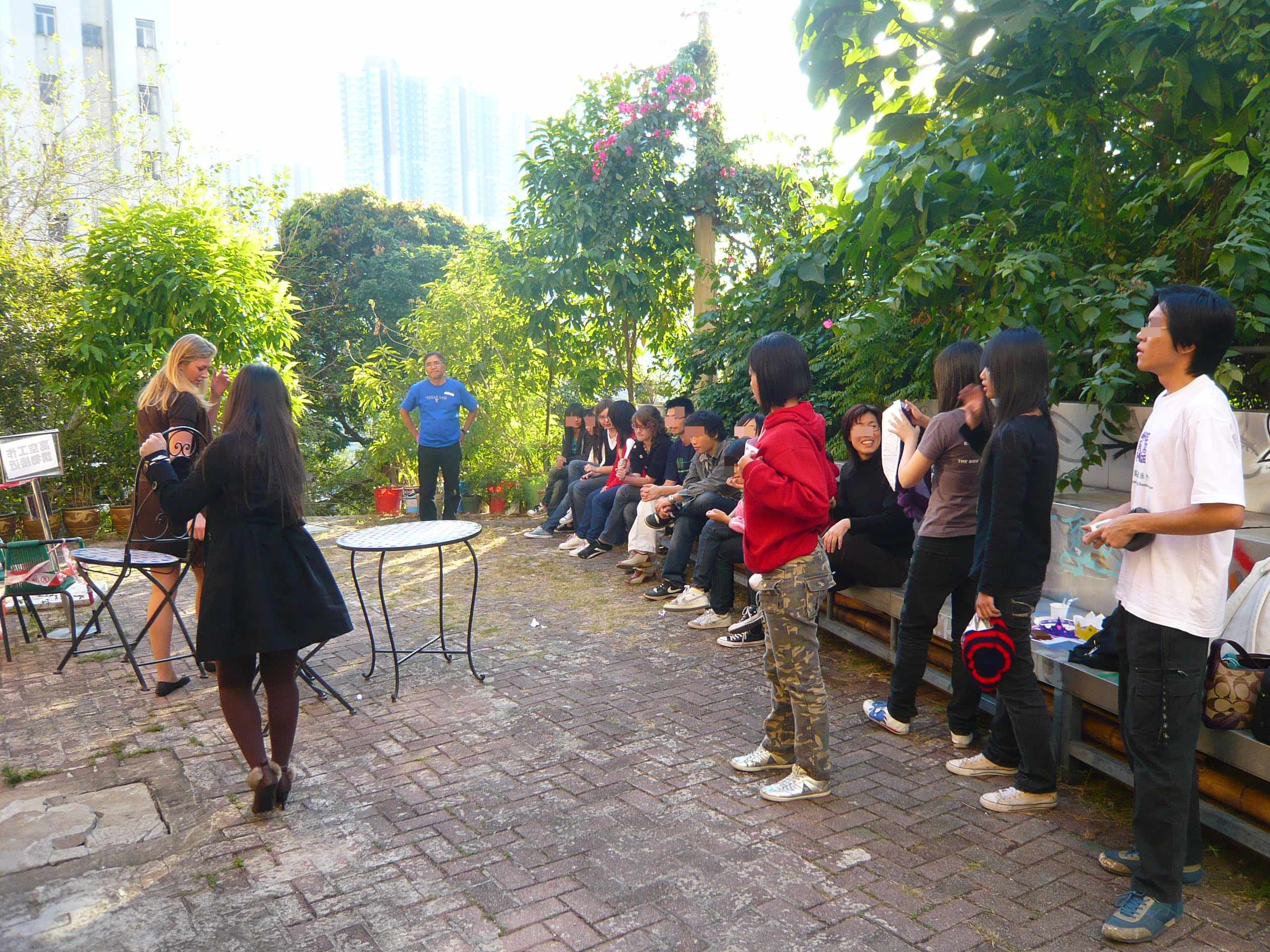 We all had a lot of fun. Congratulations! 🙂