Our products to help you grow
"They really brought their expertise from different industries and supported us building what we would like, what we wanted to achieve since the beginning. "

Pius L.
Department Head
Swiss Re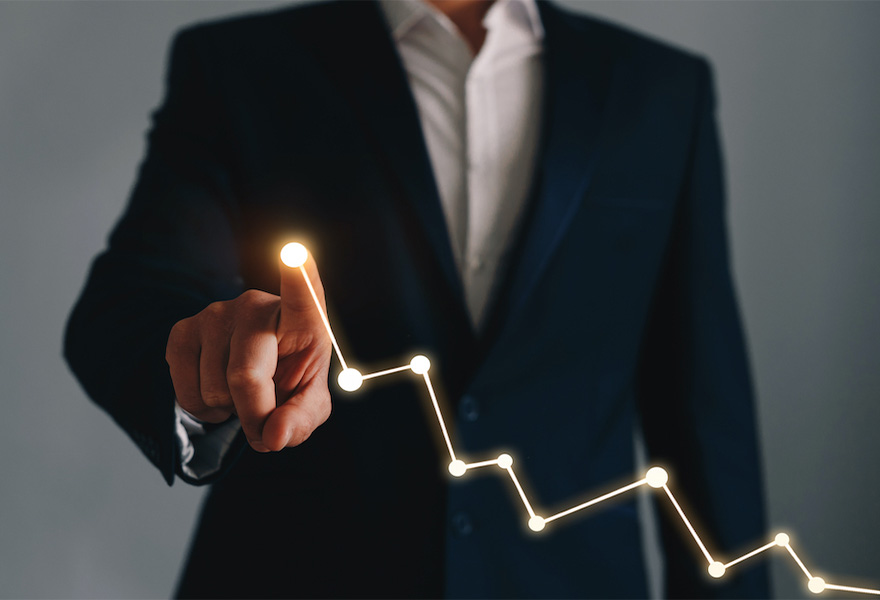 The Insurance Training that Delivers Results
Among industry leaders, startups and luxury brands, Ingage has been trusted by 2000+ professionals in 30+ countries. With the highest level of customer satisfaction and expected ROI, our program delivers meaningful improvements to scale up your business.
The Complete Learning Platform for Insurance
You wouldn't need any other insurance courses than this. Introducing our engaging online courses powered by AI, underwriting simulator, educational games with real fun and 3D insurance world for virtual training.
With Ingage's consolidated education tools, the conception of insurance training is now taken to a whole new level.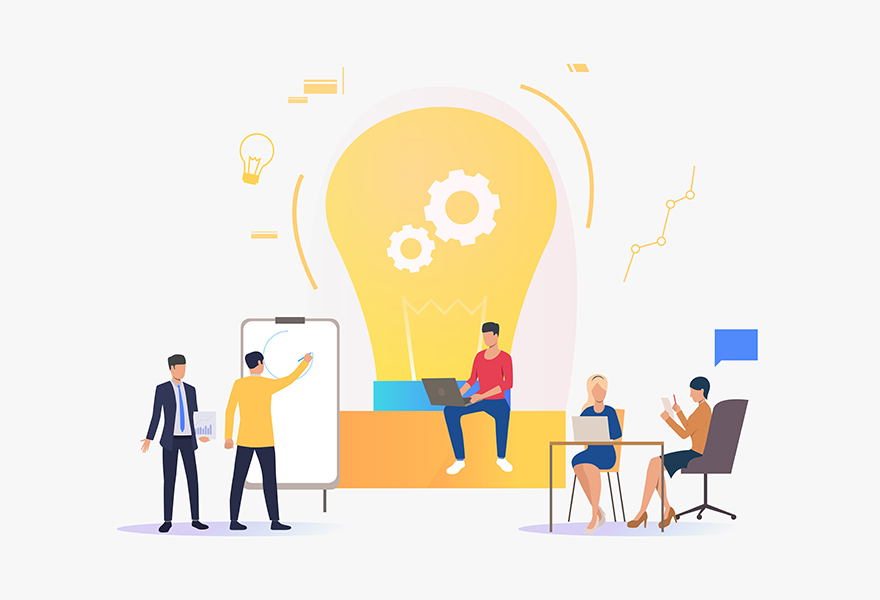 The Exceptional Learning Experience
First-rate insurance experts, trainers and the state-of-the-art technology. All here to create extraordinary educational methodologies from scratch. Every single detail has been designed to present an immersive & crystal-clear learning experience.
Implement a Creative & Engaging Culture
Inage's innovative learning methodology covers knowledge, motivation, creativity and authenticity. Advance your employees with the skills and the confidence they'll need.
Reduce employee turnover
We assist to motivate your talents to keep growing and developing their career together with the organization.
Faster & Proper Onboarding
New workforces will cruise instantly with tailor-made trainings designed to create alignment and to share ways of working.
Develop superior leaders
Top tier learning program for managers, boards and directors to perform in excellency and make better decisions.
Want to learn more about Ingage?