BENEFITS AND ADVANTAGES
Fight the "digital fatigue"! Effective training of sales people or onboarding of new employees thanks to engaging and well-known board games adapted to insurance companies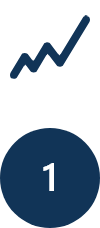 PRODUCTIVITY
More impact thanks to this game designed for the insurance industry. It can even be customized to your company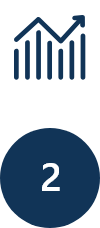 FOR EVERYBODY
Younger and older employees from around the World will understand quickly and enjoy this game inspired by the famous Monopoly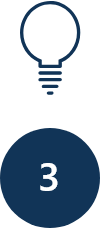 KNOWLEDGE
Your team members will review the knowledge you want and learn thanks to this engaging game!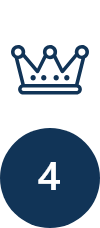 EASY CARD MANAGEMENT
Update and add cards fast. Have them translated easily thanks to our unique online Card Generator!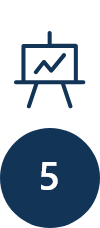 TRAINING
Train and retrain annually hundreds or thousands of employees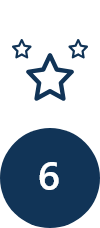 TEAM BUILDING
Your team members will cooperate or compete while having fun!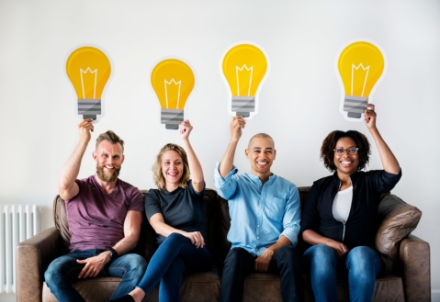 PRODUCTS
Belinguo's Product Board Game replaces the traditional real-estate cards by your products and the only currency of the game is knowledge, not money.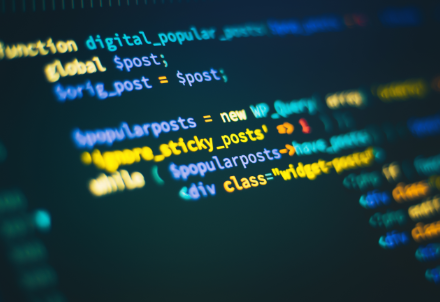 DIGITAL FATIGUE
The Product Board Game is a physical game best used during your on-site workshops, for up to 8 participants per board. A great alternative to digital fatigue.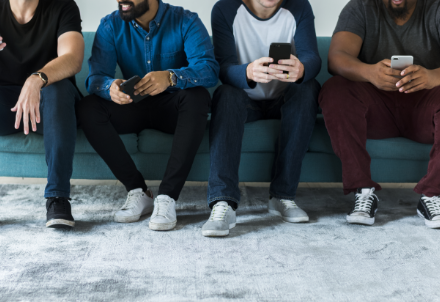 DURATION
A game usually lasts 20 to 45 minutes. You can easily adjust the play time.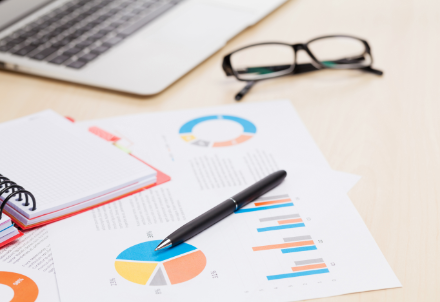 CORPORATE IDENTITY
The design and the rules are adapted to your company and products.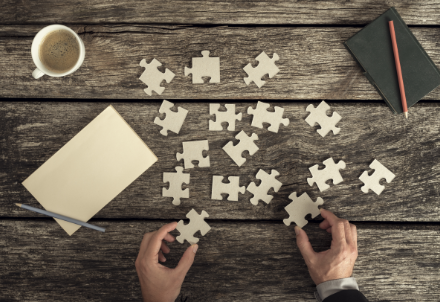 EVOLVES WITH YOUR NEEDS
New content can easily be integrated into the game.
LET'S SEE TOGETHER HOW IT CAN BENEFIT YOU