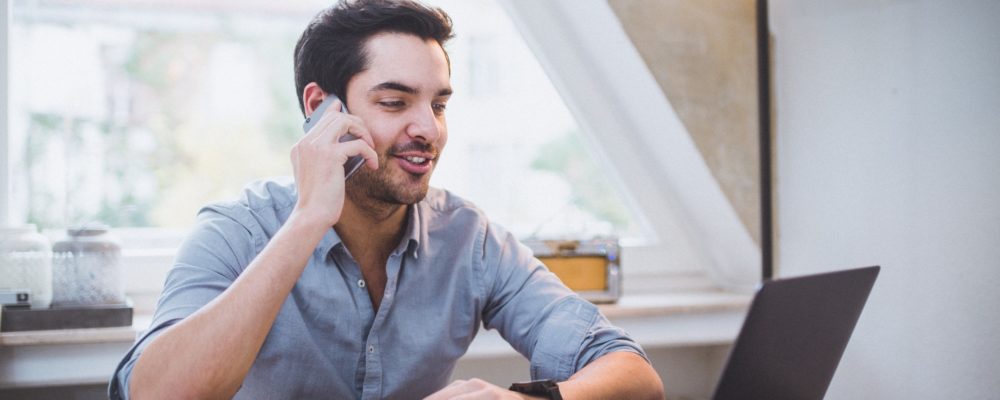 Teacher for Online Course Creation
INGAGE, the Global Online Academy for Insurance!
Our company (https://ingage.institute/) is a young, dynamic and highly innovative company growing around the world very fast. We are a leading platform dedicated to ingaging online training for insurance companies.
In order to accompany our strong growth, we are looking for talented individuals from around the world with a positive attitude and a high willingness to learn to join our team, either as full/part time employees or trainees. A high diversity of talents (nationality, culture, gender, age) is not only highly welcome, but also a key to our success!
We work 99% of the time online, but we like to meet each other in person once in a while in paradise locations around the world. Want to join us for a surf-yoga-and-work retreat? You are welcome. This is where we might meet. :-)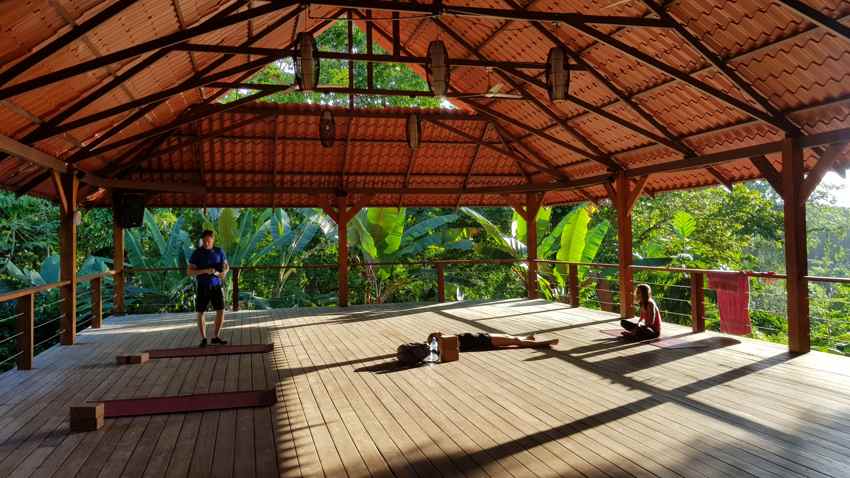 We take our jobs very seriously. Not ourselves. At least until now... ;-)
Still here?
Great! Because it gets even more interesting...
The goal for this position as a teacher / "course creator" is to create highly ingaging online courses on topics related to insurance.
E.g. How to protect your startup against cyber crime or your house against fire? How can cryptocurrencies, blockchain, Artificial Intelligence and Machine Learning change the insurance industry and actually our world? How to assess and manage a risk? Underwrite? Handle claims? Prevent fraud?
In order to do this, we team up insurance specialists, experienced teachers / online course creators and INGAGE technology. They also work together with our design and programming teams to make sure that the online courses meet top-quality requirements! As the Teacher, you are responsible to develop with - structure the content from - the Insurance Specialist in an ingaging and didactic way.
Conduct interviews with the Insurance Expert. Can you understand why she/he is so passionate about a topic that might have seemed dry to you initially?
Develop the online course by relaying and transforming the Expert's knowledge into quality content.
Liaise with the Client and show the result of your team's work!
You are a great story-teller and writer.
You know how to convey a message in a didactical/pedagogical way. You are a good teacher, listener, interviewer.
In addition to your native language, you speak English fluently. Indeed, our team is located around the world.
You have a proactive, can-do, entrepreneurial attitude.
Choice of exciting projects where you can really make a difference and use your talent!
Working on project assignments.
Remote working / location independent.
Flexible hours.
No micro-management! (but support when you need it)
Huge possibilities to grow in the company as we expand around the world very fast. You create your own job!