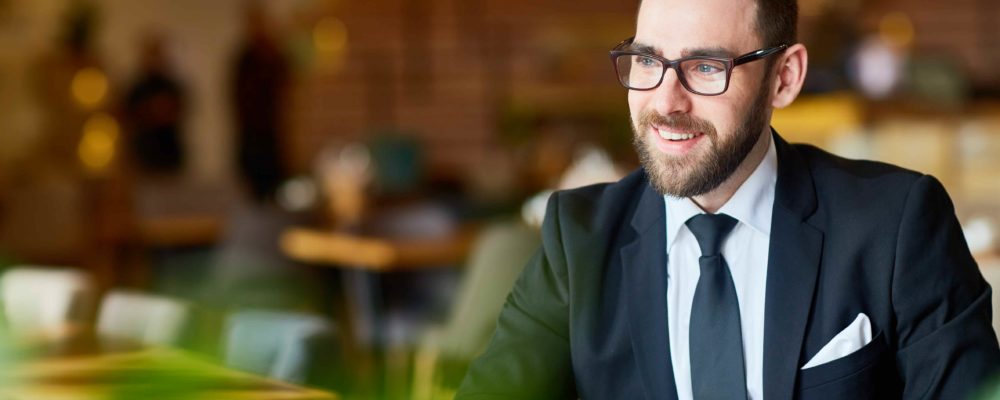 INGAGE, the Global Online Academy for Insurance!
Our company (https://ingage.institute/) is a young, dynamic and highly innovative company growing around the world very fast. We are a leading platform dedicated to ingaging online training for insurance companies.
In order to accompany our strong growth, we are looking for talented individuals from around the world with a positive attitude and a high willingness to learn to join our team, either as full/part time employees or trainees. A high diversity of talents (nationality, culture, gender, age) is not only highly welcome, but also a key to our success!
We work 99% of the time online, but we like to meet each other in person once in a while in paradise locations around the world. Want to join us for a surf-yoga-and-work retreat? You are welcome. This is where we might meet. :-)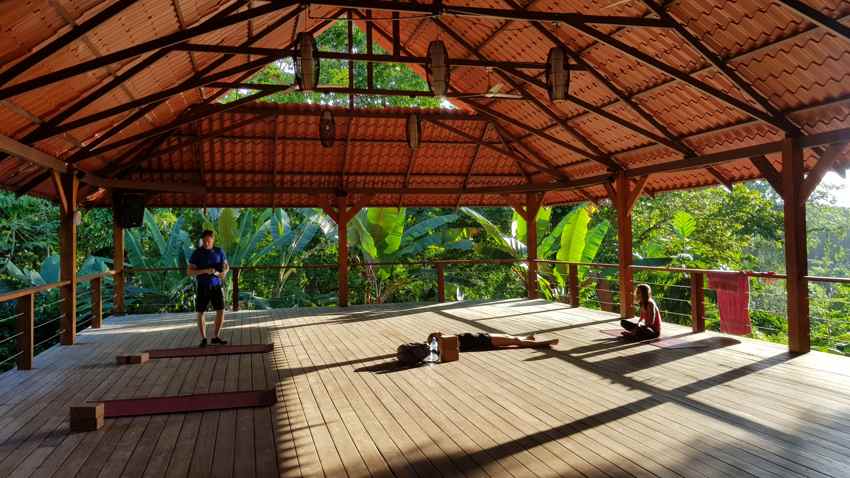 We take our jobs very seriously. Not ourselves. At least until now... ;-)
Still here?
Great! Because it gets even more interesting...
As the Market Director, you have a strong experience the insurance industry. Your impressive network gives you easy access to C-level Executives, managers and other decision makers in your market.
You know how to manage sales funnels and complex B2B offerings. Your can-do attitude and special ability to cooperate with others will help all of us scale around the world even faster!
Sales / business development.
Lead/manage the teams in your market(s).
Coordinate with the rest of the INGAGE Team around the world, when it makes sense.
You are a professional highly recognized in your field of expertise, very comfortable in dealing with C-level Executives.
You have a great ability to speak and connect with other decision makers and all stakeholders.
Minimum 10 years of experience in your field and a proven track record.
Strong understanding of insurance, reinsurance, brokerage, loss adjustment, or other insurance-related topics.
You excel at managing teams, time, sales funnels and complex B2B offerings.
You are very focused and able to close deals.
In addition to your native language, you speak English fluently. Indeed, our team is located around the world.
You could be / have been a digital native! E.g. using video conferencing tools is totally normal for you. If it isn't, you are a very fast and motivated learner.
You know very well MS Word, Excel, Powerpoint.
Exciting projects where you can really make a difference and use your talent!
Remote working / location independent.
Flexible hours.
Possibilities to grow in the company as we expand very fast around the world.