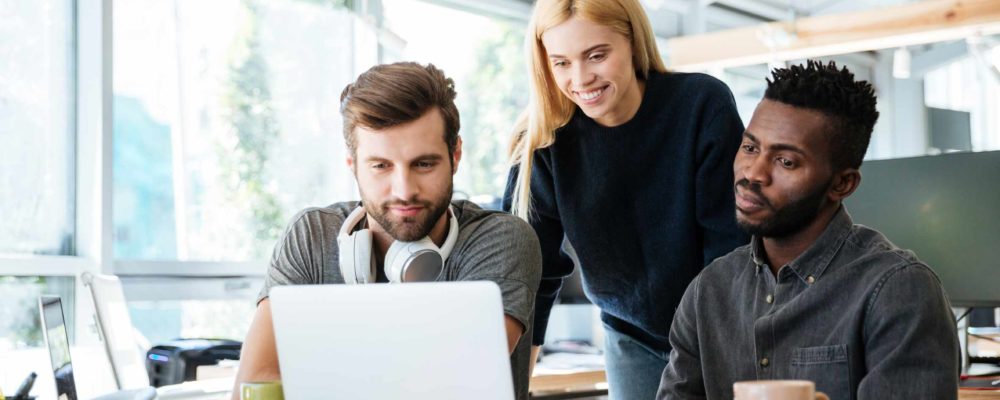 Designer 2D/3D (traineeship)
INGAGE, the Global Online Academy for Insurance!
Our company (https://ingage.institute/) is a young, dynamic and highly innovative company growing around the world very fast. We are a leading platform dedicated to ingaging online training for insurance companies.
In order to accompany our strong growth, we are looking for talented individuals from around the world with a positive attitude and a high willingness to learn to join our team, either as full/part time employees or trainees. A high diversity of talents (nationality, culture, gender, age) is not only highly welcome, but also a key to our success!
We work 99% of the time online, but we like to meet each other in person once in a while in paradise locations around the world. Want to join us for a surf-yoga-and-work retreat? You are welcome. This is where we might meet. :-)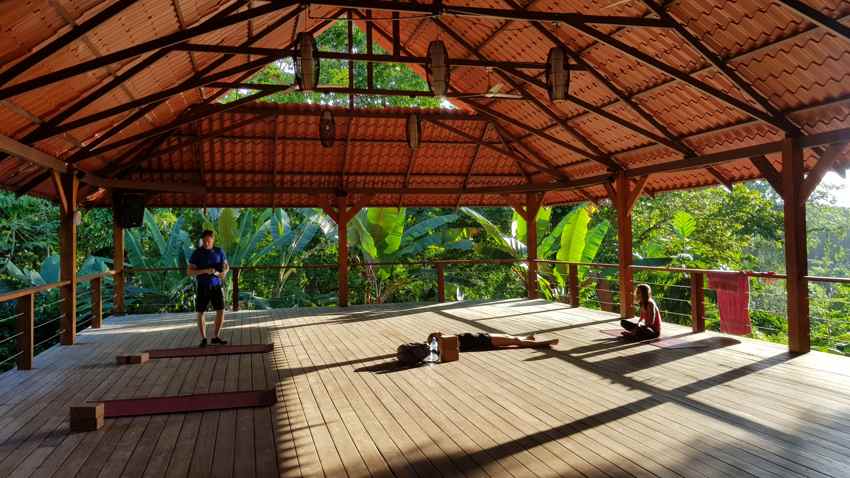 We take our jobs very seriously. Not ourselves. At least until now... ;-)
Still here?
Great! Because it gets even more interesting...
As a Designer intern, you will join our team of experienced Designers. You will be responsible for the development of a specific part of INGAGE's platform.
Here is an example of video we created and integrate in our communication / courses.
Are you more interested in 2D or 3D?
Would you have another idea that could bring INGAGE to an even higher level? Go for it!
Develop/enhance tools, modules, programs as agreed with the team.
Work together with the Insurance Specialist, Teacher and other colleagues.
Report progress and issues whenever needed.
Come up with creative solutions if possible.
Minimum 3 years of studies in an Design university.
Strong knowledge of at least 4 of the following: Unreal, Unity3D, Blender, SecondLife, OpenSim, HoloLens, Augmented Reality, Virtual Reality, Photoshop, Krita...
In addition to your native language, you speak English fluently. Indeed, our team is located around the world.
You are creative and a self-starter. You require very little supervision.
Exciting projects where you can really make a difference and use your talent!
Remote working / location independent.
Flexible hours.
No micro-management! (but support when you need it)
Huge possibilities to grow in the company as we expand very fast around the world.