What can we help you with?
1. What is INGAGE's Unique Selling Proposition?
INGAGE offers unique « Exciting Training for Insurance Professionals» !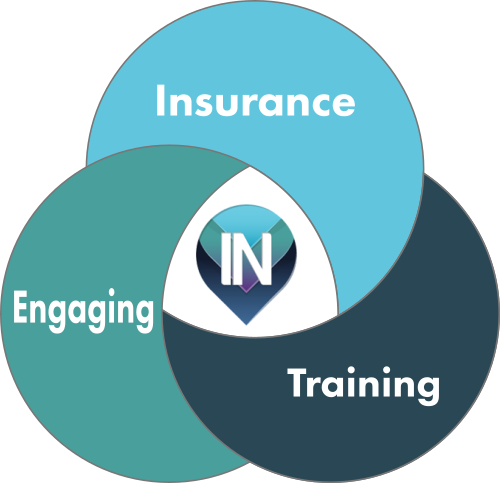 We are a training company specialised in the insurance industry with technology at our core. These 3 pillars (training, insurance, technology) enable us to create a highly engaging experience for learners – employees in re/insurance companies or our clients' clients. We combine online courses with the Metaverse, virtual world, cryptocurrencies, NFTs and A.I. to offer a unique training.
In our niche (cf. our "3 key pillars"), we have an unmatched experience.