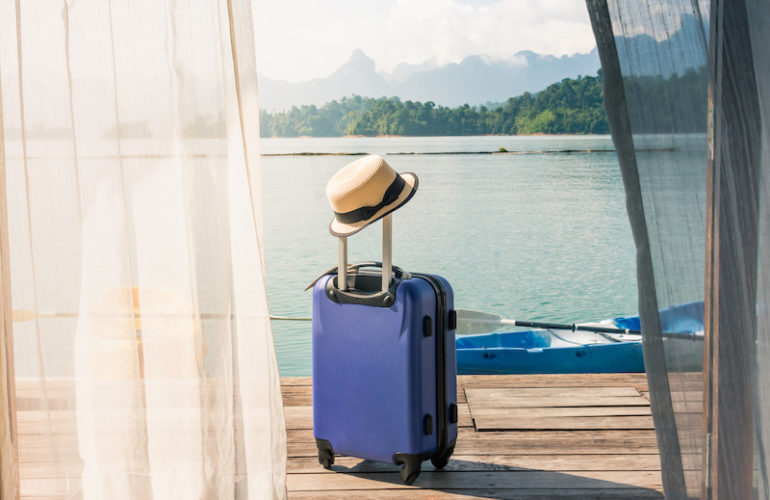 Guest Author: Marija Klisura

You may have heard a lot about topics on how to make tourists love your country more. But today I'll talk about something different, which is, how tourists help 'me' to love my country more?
A new trend is rising in tourism
We are witnessing a change in tourism trends – mass tourism vs slow tourism (e.g. digital nomad type of tourism). In Croatia, island hopping was very popular for the last few years. Tourists would land in Split and spend one to two days in each city or island till they reached Dubrovnik. Their holidays would pass very hectically and be rich in touristic content.
Now with rising security measures, it is more complicated to travel so you cherish your time at each location even more. When you stay at one place long enough to start recognizing local people, when you find your favourite spot on the beach or best spot for coffee, you begin to identify with your destination. 
Now you see how mass tourism has had a bad influence – bringing mostly consumers and a lot of pressure on the environment. That said, the new trend of tourists who stay longer in one place – that is their ''home'' for the moment – goes hand in hand with rethinking the responsibility we all have to make our home sustainable for generations of local and tourists to come.
The positive aspects of the new trend
My perception of tourism is dual: the first point of view is as a small business owner who depends on tourism and its economy; the second point of view is as a landscape architect, looking out for the preservation of our natural resources and saving small-town identity – "Genius loci".
I feel that I have insider info from both sides that can actually be used for changes on a small-scale along with long-term big effectivity.
I'm living partly in Split now, a small Dalmatian town that had experienced a touristic boom over the last few years. That makes me feel partly like a tourist in my own country. With COVID, Split has become a go-to place for Digital nomads from all over the world and some of them I befriended. And that inspired me for this post.
They come mainly because of the weather, with the sea nearby, sunshine, feeling of safety, you can spend most of the days doing outdoor activity. So they do, Digital nomads hang out and organize group yoga, language exchange, and hiking trips. But what truly amazed me was their local actions that they are willing to participate and even organize – from beach cleaning, helping out people who lost their homes in the earthquake, volunteering in animal shelter…they give us an objective view of our daily surroundings that we are used and numbed to.
How can we continue the virtuous cycle
Digital nomads give us the momentum to act towards making our home inviting to people who will come as a responsible individual, a sustainable tourist. The one who will immerse in our laid back culture and richen our daily lives. 
They are leaving us with understanding what makes us special.  We should use their wide travel experience to treat our home with respect and grow it with the guidelines below:
Invest in an open, transparent community where people can engage, they want to but don't know how to


Use ecological principles in daily lives and be proud of it. Reuse! Repurpose! Respect natural surroundings!


Walk, bike – take care of your own body, it will bring you satisfaction and you will actually see the places in your hometown they love the most and you haven't seen in years.


Support local small food producers – help them, talk to them, find out their story and be proud to make friends with them -then recommend them to your tourist – they will be very happy and feel included.
Following just these little steps, you will see your community with different eyes – it will have a new social layer and enrich your life so you can be proud to be part of the positive change tourism will bring us. It actually already has!